For colour copiers to buy or rent go to our home page where you can navigate through our website.
All photocopiers have problems and can come up Ricoh colour copier reset code
Just follow our youtube video below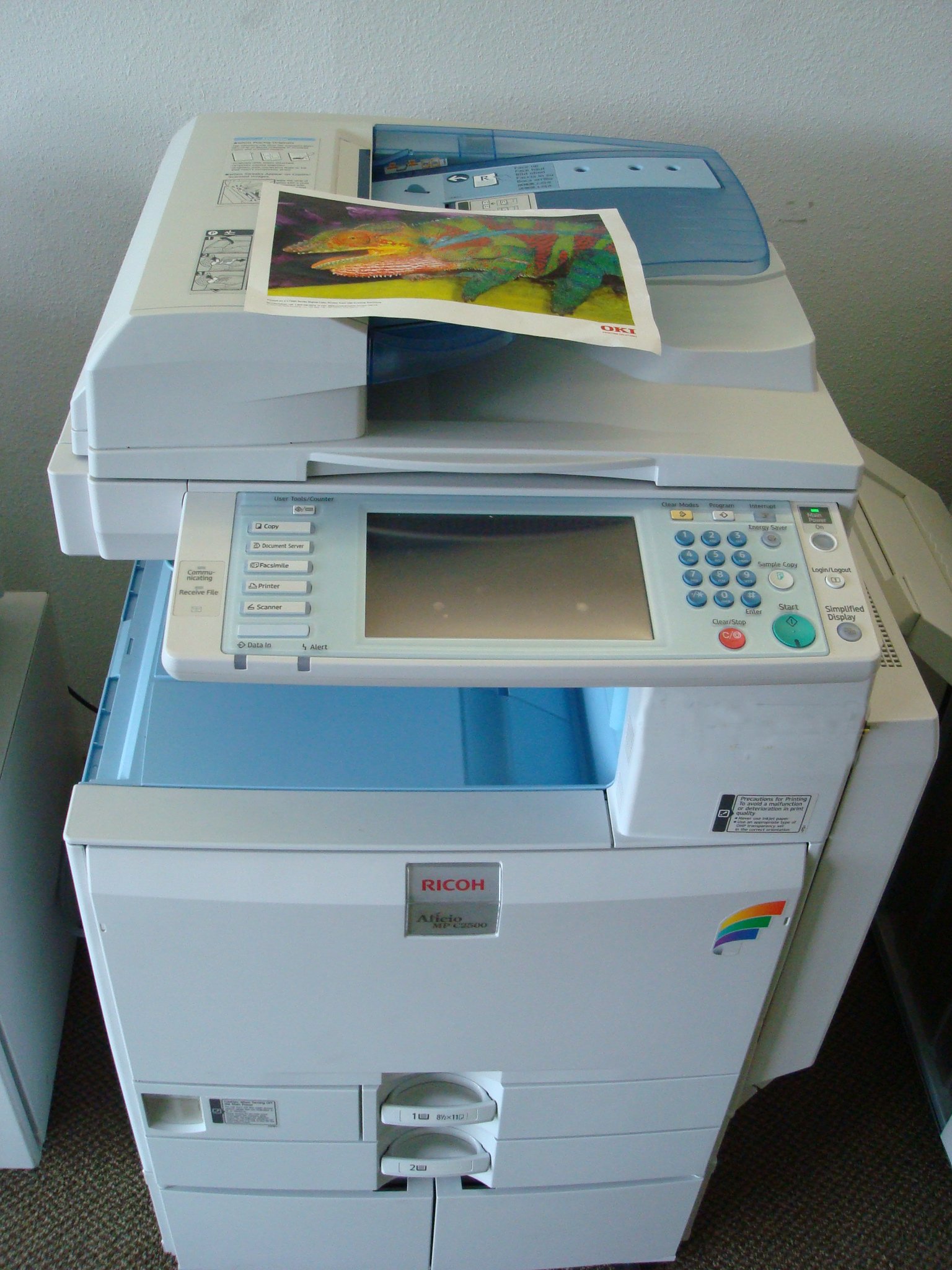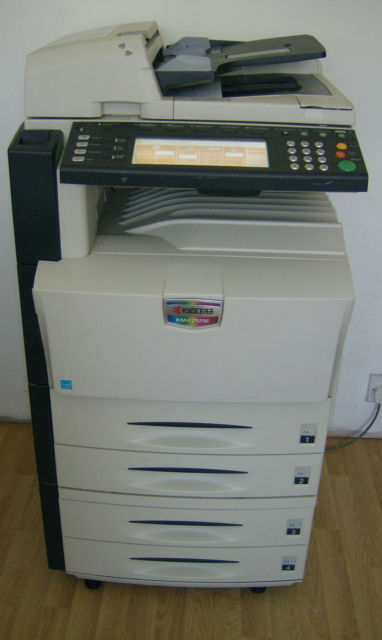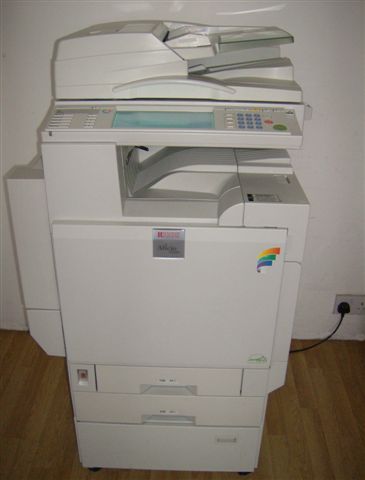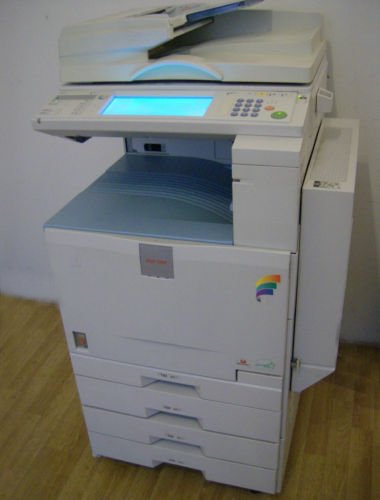 Here at Trade Price copiers we've noticed that more people are renting their copier than purchasing the copier outright. Buying a standard office copier is an expensive problem for most businesses : The average office copiers cost between £5,000 to £8,000, with high-end colour photocopiers reaching up to £30,000. And as we all know copiers are prone for requiring frequent servicing , due to toner and bits of paper plus the many moving parts inside an office copier . For these reasons and more, copier renting is an attractive choice for many businesses.
Most small business owners tell us that their primary reason to rent / hire a copier lets them avoid the significant capital outlay required to purchase one outright. In addition, because the technology changes quickly, copier rentals often include provisions to upgrade to a newer model. With the option of renting this allow you to walk away from a copy machine if your dissatisfied with the service or the photocopier , increasing your financial flexibility if you can't afford ongoing monthly payments. Trade Price Copiers require no tie in contracts on its back & white copier and only a minimum of 6 months contract on its colour photocopier rentals
Why spends thousands buying a copier that you will be stuck with when you can rent a copier than you can upgrade at anytime because technology changes so quickly .
If you bought a copier on lease or spent thousands to buy it outright think how much technology has changed in the last five years most people still have a copier you can't network to their computers and still plod on with old fashioned desktop laser printers because they can't afford to buy another .photocopier